Reviews
Spool Cover and Spool & line Worx, Qualcast & other trimmers
Apart from quick supply of part, find the part of original, the spool retaining clip, this replaceme...
Date Added: 09/01/2017 by Colin King
Mounting disc and plastic blades for Qualcast, Sovereign & other
Great service; the product was out of stock but was posted 1st Class as soon as it became available....
Date Added: 06/23/2017 by Martin Gurran
Qualcast Mains Cable
Ordered this cable, although it was out of stock we were telephoned and offered a slightly longer ve...
Date Added: 06/22/2017 by Linda Galilee
Spool and Line for various Powerbase, Challenge & other trimmers
Could not get this part locally, really helpful in providing me with what i needed, excellent price ...
Date Added: 03/30/2017 by Steven Fallon
Qualcast Mains Cable
Despite this mower still being sold at Argos, I was unable to source a replacement cable anywhere un...
Date Added: 03/20/2017 by Claire Linksted
Spool and Line for various strimmers / trimmers
Items fit exactly despite not being listed as a supported device... Well impressed
Date Added: 07/15/2016 by Brian Traynor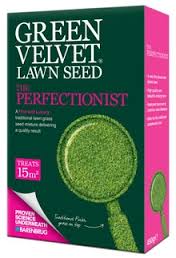 Green Velvet Lawn Seed - (Perfectionist) for the Perfect lawn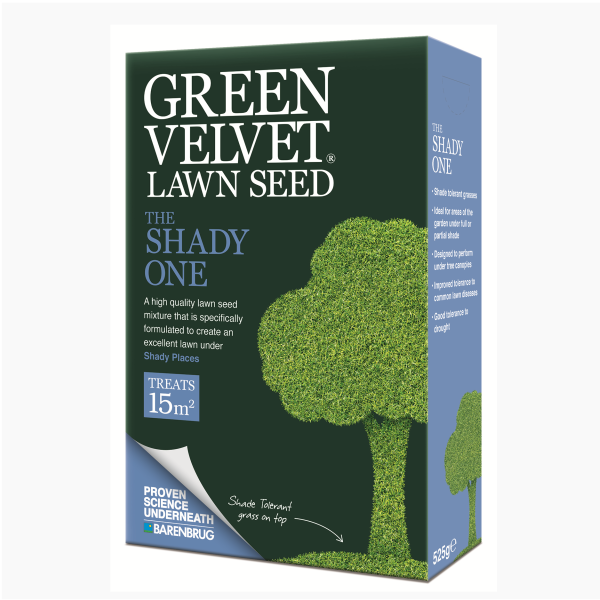 Green Velvet Lawn Seed - for Shady areas
Your IP Address is: 107.22.2.109