Op dit moment zijn er nog geen recensie's.
Onderdelen op merk/distributeur
Many makes and brands of garden machines are distributed through some of the large and small retailers. You can select the make, brand or garden machine retailer from the list below, and look through the subcategories.

You could also enter just the model number of the machine, or part number, you are looking for in our search box, or use our Advanced Search. This should bring up items that we stock that relate to your machine.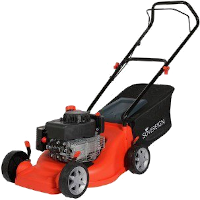 Grasmaaier Onderdelen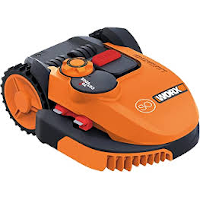 Robot Maaier onderdelen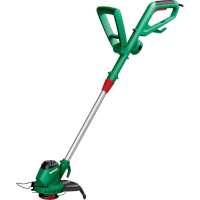 Grastrimmer Onderdelen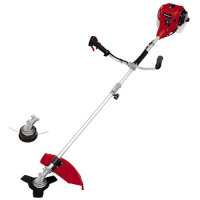 Brush Cutter Parts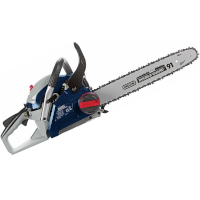 Kettingzaag Onderdelen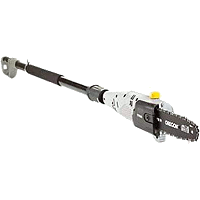 Pole Saw Pruner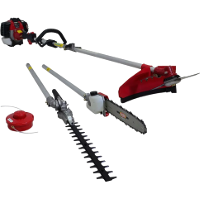 Multi-Tool onderdelen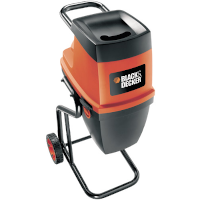 Tuin Hakselaaren Onderdelen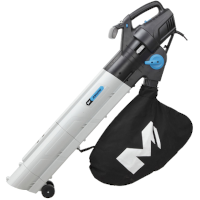 Bladblazers /-Zuigers Onderdelen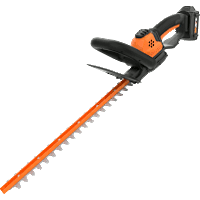 Haagscharen Onderdelen

Lawnraker / Scarifier Parts

Garden Tiller